for children in Kolding
Photo:
VisitKolding
&
VisitKolding
Autumn holiday
Kolding offers lots of exciting experiences during the autumn holidays. There will be a wealth of activities, events and attractions for both children and adults.
På Dansk Sygeplejehistorisk Museum i Kolding kan du tage på historiejagt og vinde en sød lille badeand - Besøg Kolding midtby og opleve alle de spændende aktiviteter for børn eller få en uhyggelig god oplevelse i Kolding Storcenter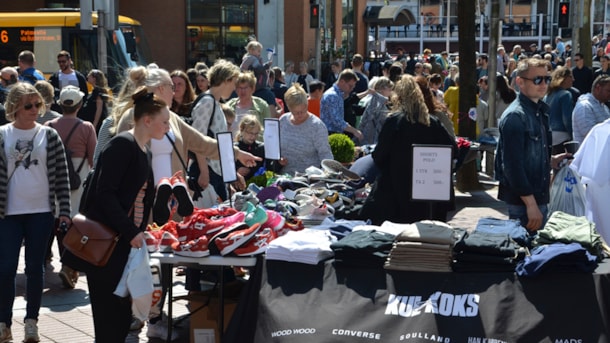 Photo: Destination Trekantområdet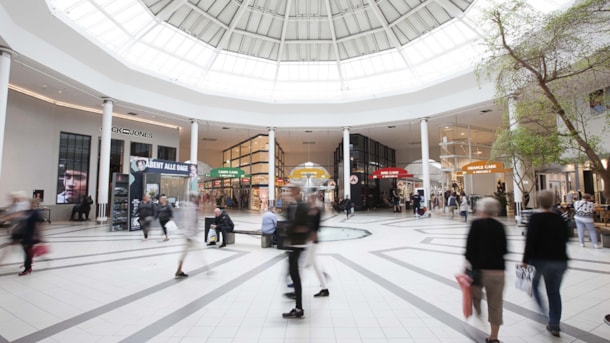 Destination Trekantområdet
Photo: Destination Trekantområdet
Koldinghus for children during the autumn holidays
Take a time travel back in time to the old royal castle, Koldinghus! Experience the historic surroundings like the kings and queens who lived here hundreds of years ago. Koldinghus is full of mysteries and secrets and when you walk around the castle you will forget the present, and be taken back to previous centuries.
During the autumn holidays, there are several activities for children and the whole family, so when you have seen the fantastic Jim Lyngvild exhibition about kings and queens in Denmark, you can try the different activities for children.
Photo:VisitKolding
Photo:Visit Kolding
Photo:VisitKolding
Aktiviteter for børn i Kolding