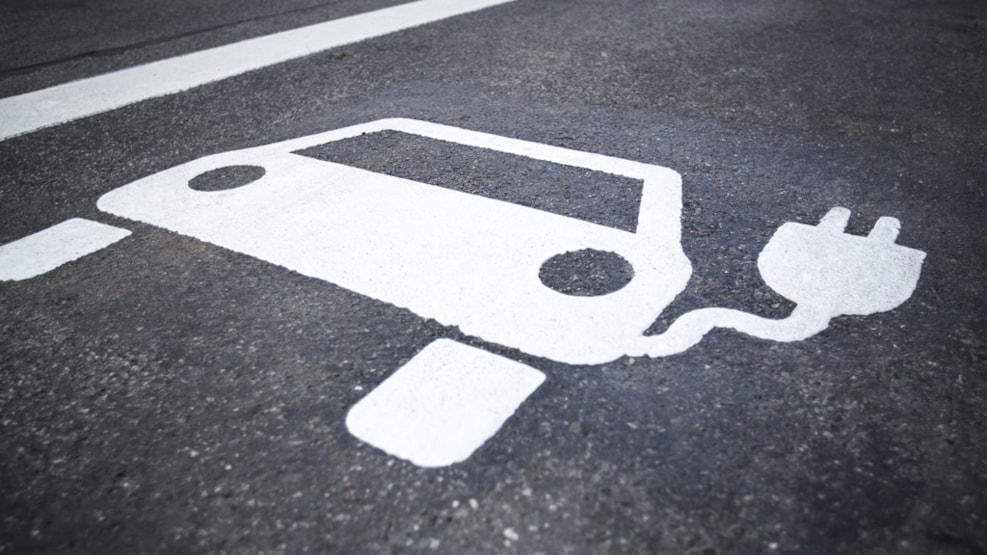 Charging stations for electric cars in Kolding
You have the opportunity to charge your electric car in several different places in Kolding.
Electric charger stands from CLEVER
In Kolding there are several different charging stations for electric cars. See the two links above for maps of charging stations in Kolding and the surrounding area.
Practical info on charging stands and precautions
As an electric car driver, you have to pay for your parking if the charging station is located in a parking lot with payment. This also applies to parking spaces reserved specifically for electric cars. This is because there is no legal basis for exempting electric cars from payment in parking lots where there is payment.