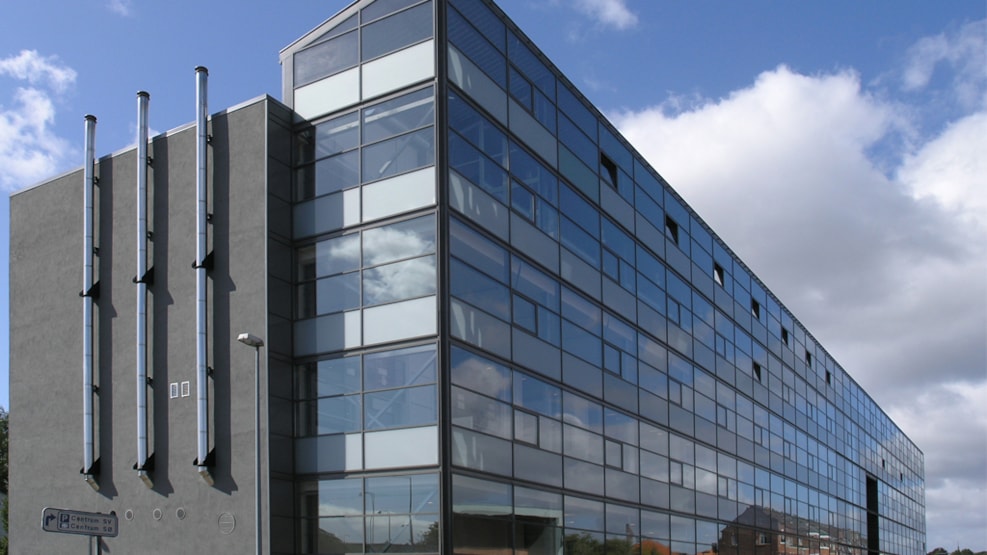 Guided tour at Design School Kolding
At the Design school Kolding it is possible to get a guided tour - feel the creativity and see why Kolding is a design city.
Kolding bets on design
Kolding is a design city and until 2022 Kolding can brand itself as a design city under the vision "Kolding - Together We Design the Life".
Kolding is the only place besides Copenhagen that has a known school of design. The Design school Kolding is a leading culture and education institution which is deeply rooted in the Danish culture legacy and the ambitions of encourage innovation and value growth based on knowledge, creativity and storytelling.
Participate in open house arrangements or in one of the public guided tours - see more at the school's home page here.